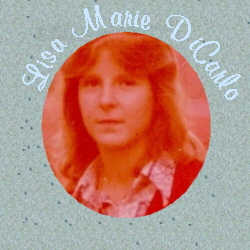 Carlo comes from the Germanin Karl which meant "man" and then bought the meaning of "free man" under Carlo Magno.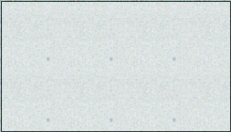 The patronymic surname DI CARLO , comes From the first name Carlo; diffused after the king Carlo Magno.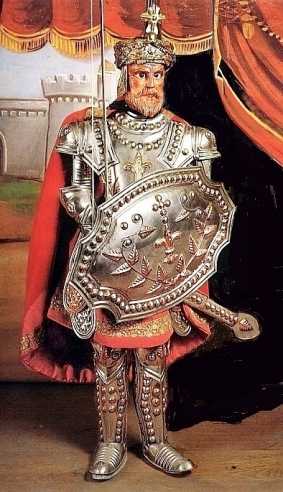 Italy was invaded by the Franks in the middle of the 8th century. It came under Frankish rule first under Pepin and then under Charlemagne the Emperor, who became king of the Franks and of the Lombards.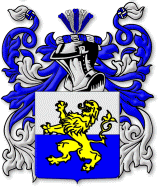 The Last four generations of our family were born and raised in Giulianova. They came from a long line of ortolani and the family lived on Via Marina.
Guilanova is now in the province of Teramo in the Abruzzo region of Italy. Guilanova is on the Adriatic coast.